Professional Body Piercing with Implant Grade Jewelry and Manufacturer Guaranteed Gemstones
See a detailed list of services offered & service fees.
Book appointments for follow ups, jewelry changes, and body piercings.
Piercing Age Requirements
Find out the minimum age requirements for Minors.
Discover a safe alternative to the piercing gun.
Learn what materials are safe to implant in the human body.
Discover the comfort of manufacturer guaranteed body jewelry.
Browse custom jewelry options.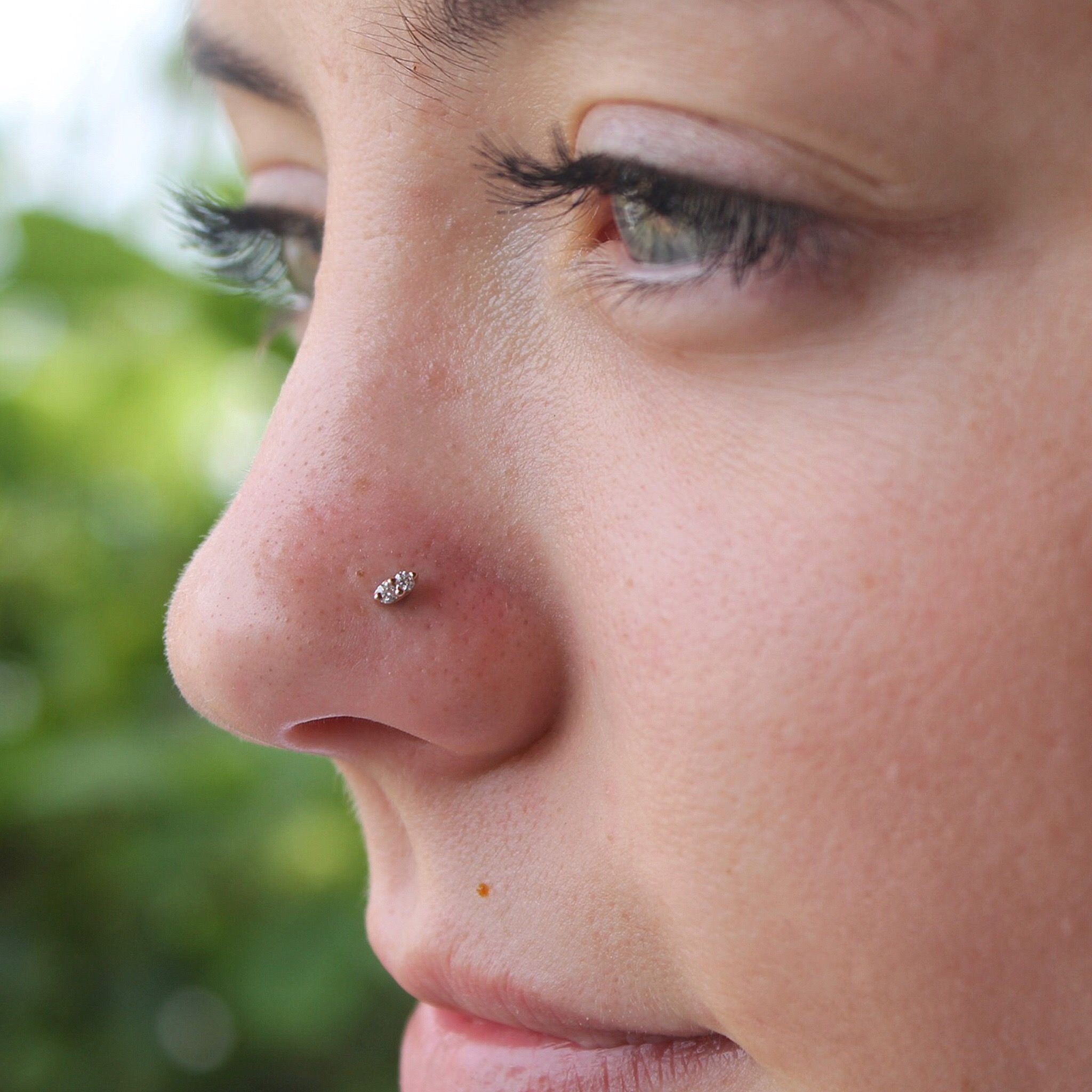 View Whitney's work and get piercing inspiration.
Jewelry and Piercing Services
Most Standard Piercing Fees start at $45
This price includes Aftercare

Jewelry is always sold seperately
Standard Piercings
Tragus, Rook, Daith, Conch, Helix, Forward helix $45
Nostril, Navel, Septum, Eyebrow, Tongue, Philtrum, Labret, Bridge, Inverse Labret $45

Industrial $50

Earlobe $45 Paired $60
Body Piercings
Surface Anchor $50
Nipple $45 Paired Nipples $80
Surface Anchor Removal $25
Genital Piercing: $80+
Minor Body Piercing Policies
Any minor between the ages of 5 and 13 can receive an earlobe piercing service.
If you would like to have your child's first ear piercings performed please also view the children's earlobe piercing section.
13 & 14 years - Earlobes, Cartilage, Helix
15+ Nostrils, Facial Piercings, Select Ear Piercings
16+ Navels, Industrials
18+ Nipples, Genitals, Surface

Anyone over the age of 18 may get pierced with a valid photo ID.
The state of Florida requires anyone under the age of 18 to have a notarized parental consent form and be accompanied by the parent along with proper photo identifiation. It must be notarized prior to the appointment and can be viewed and printed by clicking the button below. Endless Summer Tattoo has a notary on select days, if you wish to book an appointment while there is a notary on staff please call to schedule. There are zero exceptions to this rule.